The New Rolex Daytona 116500 LN
Rolex Daytona legend perpetual.
The new Cosmograph Daytona finally arrives, unexpected reincarnation of a timeless and must-watch.
What can we prepare for Rolex 2016. The secret was well kept, no question of leakage: as every year, was total secrecy on new brand to the crown. "Lovers of Rolex Daytona see no change this year," we wrote then. Why ? Having celebrated 50 years Three years ago, fans did not see this legendary chronograph a makeover with a new caliber … before 2018. However, collectors had the fine nose, who expected them discover this year is a new ceramic bezel on a gold and steel model is a return of the famous black and white dials. Verdict: both!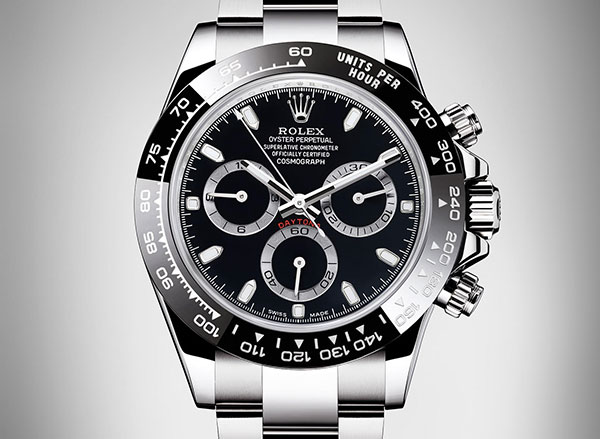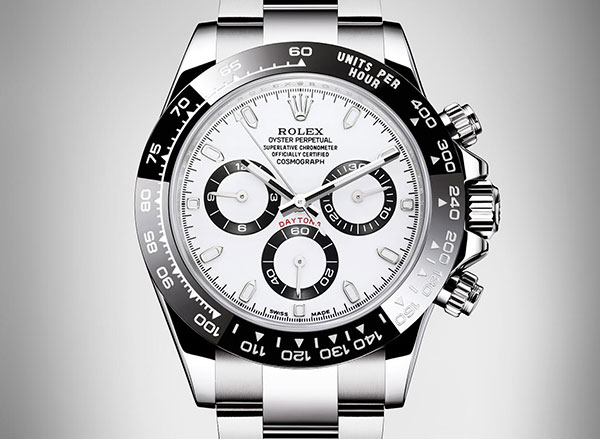 Two new chronographs Daytona.
A little respect, call this legendary watch by his full name: Rolex Oyster Perpetual Cosmograph Daytona. The Reference 116520 disappears and gives way to the new Daytona Reference 116500 steel with a piece bezel Cerachrom, a special high-tech ceramic and developed by Rolex engineers.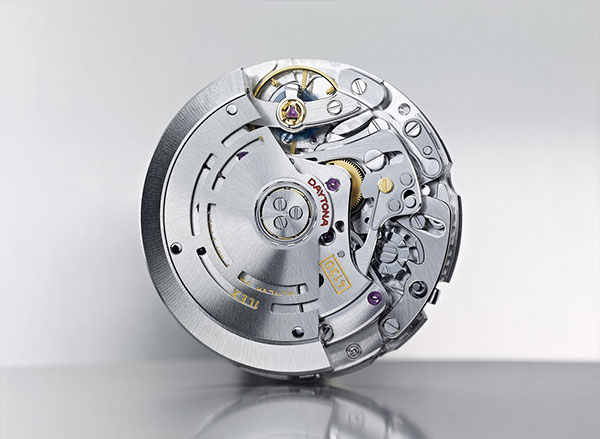 Soon the watch will be proposed in the US for $ 12400 , it is certain that it will surely be out of stock and that all the world can not find it. 4130 with the same movement, it will be marketed with a diameter of 40 mm, ideal for the wrist, so with a white dial with a black dial. Could not find a family resemblance to the models become cult 60s, such as the 6240 and 6263 references, then with a black disk Plexiglas. The ceramic bezel she does not skate over time, UV resistance forces, but always answer "present".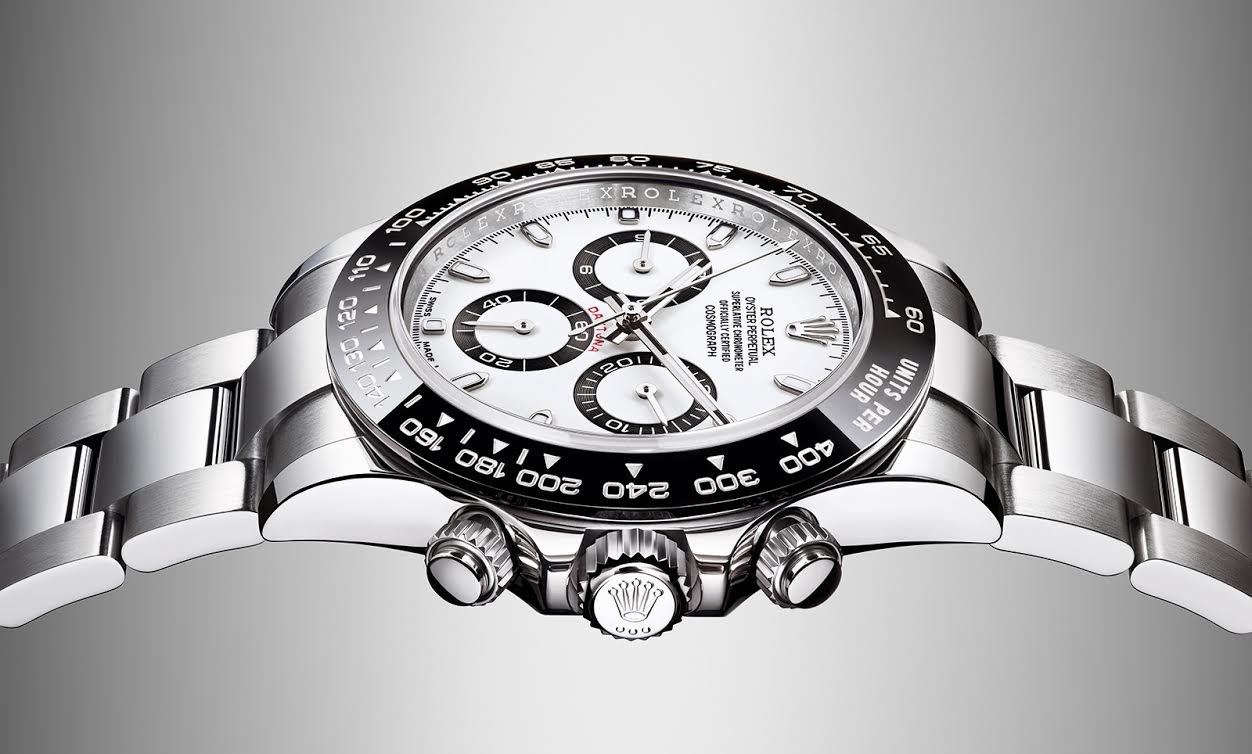 Explanation to understand the Rolex legend: why the name of Daytona? This watch created by Rolex in 1963 and has built for racing. It has earned its reputation on the race tracks for its high reliability and performance, and up to become one of the most desirable chronographs. Its bezel engraved with a tachymeter scale for measuring an average speed up to 400 miles or kilometers per hour. Superlative Chronometer-certified, this new Daytona is guaranteed five years.